Welcome to Aero Guardians – Breathing Life into Every Space!
Our Story
In today's world, where air quality continues to be a pressing concern, Aero Guardians emerged from a passion for promoting healthier living. We understand that the air you breathe significantly impacts your well-being, and we're dedicated to helping you create a sanctuary of pure air in your homes and workplaces.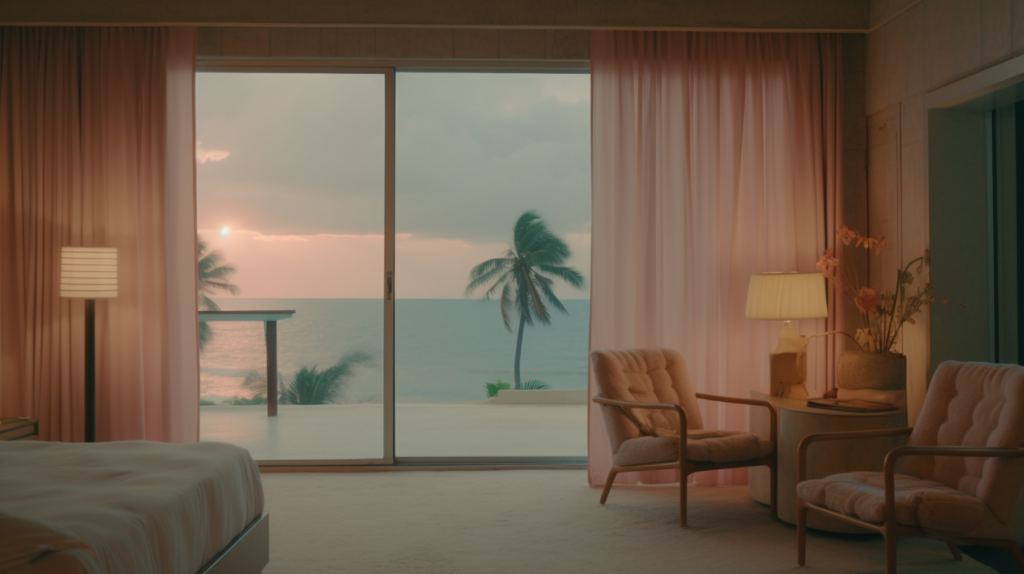 What We Do
At Aero Guardians, we dive deep into the realm of air purifiers, exploring the intricacies of each type and model, to bring you unbiased reviews and comprehensive guides. Whether you're combating allergies, looking to eliminate pet dander, or seeking protection from urban pollutants, we're here to guide you every step of the way.
Why Choose Aero Guardians?
Dedication to Clean Air: Our commitment isn't just about reviewing products. It's about fostering a community that values and understands the importance of clean air.
Expertise: Our team is composed of air quality specialists and tech enthusiasts who rigorously test and assess each air purifier to offer you insights that matter.
Transparency: We pride ourselves on our unbiased approach. No brand affiliations or sponsorships influence our reviews. What you read is the distilled truth.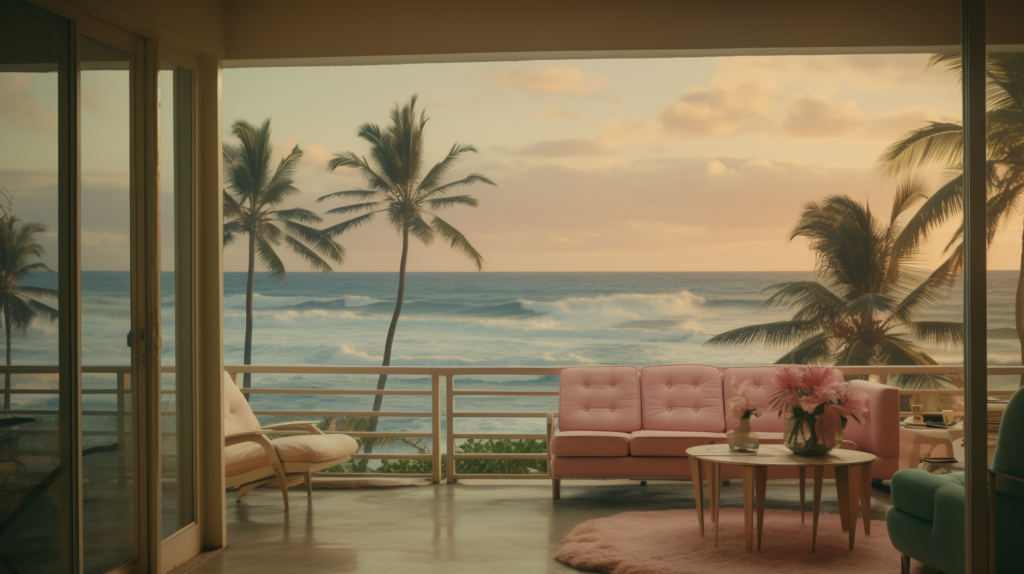 A Breath of Fresh Perspective
As advocates of clean air and healthy living, we continuously update our content, ensuring you're always informed about the latest in air purification technology. Our platform also encourages users to share their experiences, creating a rich, community-driven source of information.
Join us in our journey towards a world with cleaner air. Every breath counts, and with Aero Guardians, you can make sure each one is as pure as nature intended.
Why Trust Aero Guardians?
Unbiased Reviews: Our reviews are not influenced by brands or manufacturers. We prioritize the truth, ensuring that you get the real picture every time.
Expert Analysis: Our team comprises industry experts who bring a wealth of knowledge and experience to the table. They dive deep into products to provide insights that are both detailed and understandable.
Community Driven: We believe in the power of community. Our platform encourages users to share their experiences and feedback, creating a rich tapestry of user perspectives that augment our expert reviews.
Join the Aero Community
We invite you to browse our site, read our reviews, and contribute your own experiences. Together, we can ensure that everyone has access to the information they need to make the best choices.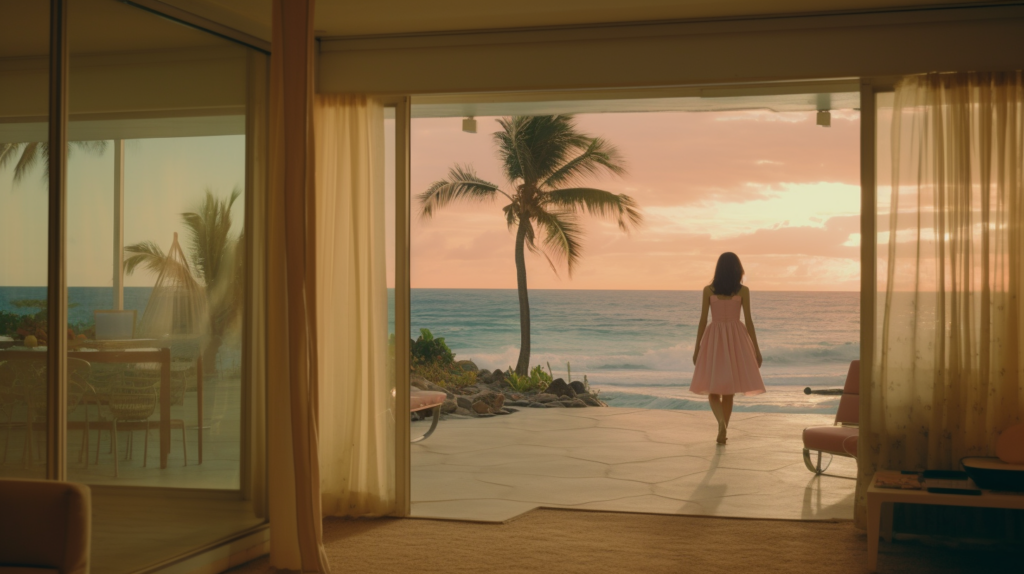 Thank you for trusting Aero Guardians. We are committed to being your guiding light in the world of products.
Meet the Aero Guardians Team: Pioneers of Clean Air Advocacy
In the realm of air purification, where science meets the everyday needs of individuals, the Aero Guardians team stands as a testament to the synergy of expertise, passion, and dedication. Guided by a shared vision, each member brings a unique flair, ensuring that our platform remains a beacon of knowledge and trust.
Aire – Steering the Ship
As the Editor in Chief, Aire is the driving force behind Aero Guardians. Born from personal experiences in bustling urban environments, Aire's commitment to promoting clean air is unwavering. With a keen eye for detail and a mission to uphold transparency, Aire ensures that every piece of content on Aero Guardians is both authoritative and genuine. Their leadership has not only shaped the narrative of the platform but has also fostered a culture of collaboration and growth.
Marcus – Translating Tech to Tales
Marcus embodies the essence of clarity. As a prominent writer, he possesses the unique ability to demystify the complexities of air purification for our readers. With a solid foundation in technical writing and an innate curiosity about environmental technologies, Marcus's articles strike the perfect balance between informative and engaging. Beyond the technical aspects, his warm and witty writing style has endeared him to readers, making him a trusted voice in the niche.
Samuela – The Storyteller of Science
Samuela is our narrative maestro. An author with a knack for intertwining personal experiences with factual insights, Samuela brings a fresh perspective to the world of air purifiers. Through his evocative storytelling, he not only educates but also connects with readers on a personal level. Samuela's articles often remind us that air purification isn't just about machines and filters; it's about real people's stories, experiences, and aspirations.
Together, this trio forms the backbone of Aero Guardians. Each member, with their distinct skills and passions, contributes to the platform's mission of promoting cleaner air and healthier living. Join us in our journey, guided by Aire, Marcus, and Samuela, as we navigate the ever-evolving world of air purification.
Meet Aire – Editor in Chief of Aero Guardians
In the dynamic world of air purifiers and clean air advocacy, Aire stands out as a beacon of knowledge and passion. As the Editor in Chief of Aero Guardians, Aire has been instrumental in shaping the platform's voice and direction, ensuring that every piece of content resonates with clarity, authority, and authenticity.
A Journey of Dedication
Aire's journey began in the bustling streets of a metropolitan city, where the tangible effects of air pollution became a daily reality. This personal experience sparked a deep-seated interest in air quality and its impact on health. With a background in environmental science and journalism, Aire combined expertise with passion, leading the way to the inception of Aero Guardians.
A Visionary Leader
Under Aire's stewardship, Aero Guardians has grown from a budding idea into a trusted resource for thousands. Aire believes in a holistic approach to understanding air quality, emphasizing the science, technology, and personal stories behind each air purifier. This unique perspective has set Aero Guardians apart, making it a leader in the niche.
Beyond the Pages
When not immersed in the latest air purifier technology or crafting editorials, Aire is an avid nature enthusiast, often found hiking or bird-watching. This connection to nature serves as a constant reminder of the importance of clean air and the mission of Aero Guardians.
A Breath of Fresh Inspiration
Aire's leadership is not just about overseeing content; it's about inspiring a team and a community. By fostering an environment of collaboration, learning, and growth, Aire ensures that Aero Guardians remains at the forefront of clean air advocacy.
Join us in our journey, guided by Aire's unwavering vision, as we continue to champion the cause of pure, breathable air for all.
Marcus: The Voice Behind the Words at Aero Guardians
At the heart of Aero Guardians' informative and engaging content lies the dedication and expertise of Marcus. As one of the prominent writers for the platform, Marcus has been pivotal in translating complex technical jargon into digestible, relatable content for our readers.
Crafting a Passion
With a background in technical writing and a keen interest in environmental technologies, Marcus found his calling at Aero Guardians. His fascination with air purification technologies and their impact on health and wellness has driven him to delve deep into the subject, making him a trusted voice in the field.
The Art of Simplification
Marcus has a unique knack for breaking down intricate details into easy-to-understand pieces. Whether he's explaining the nuances of HEPA filters or the latest advancements in UV purification, readers can always expect clarity and precision in his articles. His writing style, infused with a touch of wit and warmth, has resonated with both novices and experts alike.
Beyond the Desk
Outside of Aero Guardians, Marcus is an avid traveler, always on the hunt for the purest air spots around the globe. From the pristine beaches of New Zealand to the serene mountains of Nepal, his adventures offer a fresh perspective on the importance of air quality in varying environments.
A Collaborative Spirit
Marcus's contribution to Aero Guardians extends beyond his articles. As a team player, he often collaborates with researchers, experts, and fellow writers, ensuring that the platform delivers content that is both accurate and holistic. His commitment to continuous learning and sharing knowledge has made him an invaluable asset to the Aero Guardians family.
Join us in appreciating Marcus's relentless pursuit of truth and clarity, as he continues to shed light on the ever-evolving world of air purification.
Samuela: Crafting Narratives of Purity at Aero Guardians
At Aero Guardians, where every piece of information aims to make the world a breath fresher, Samuela's role as an author has been nothing short of transformative. With a penchant for weaving stories around the science of air purification, Samuela has enriched the platform with content that is both enlightening and captivating.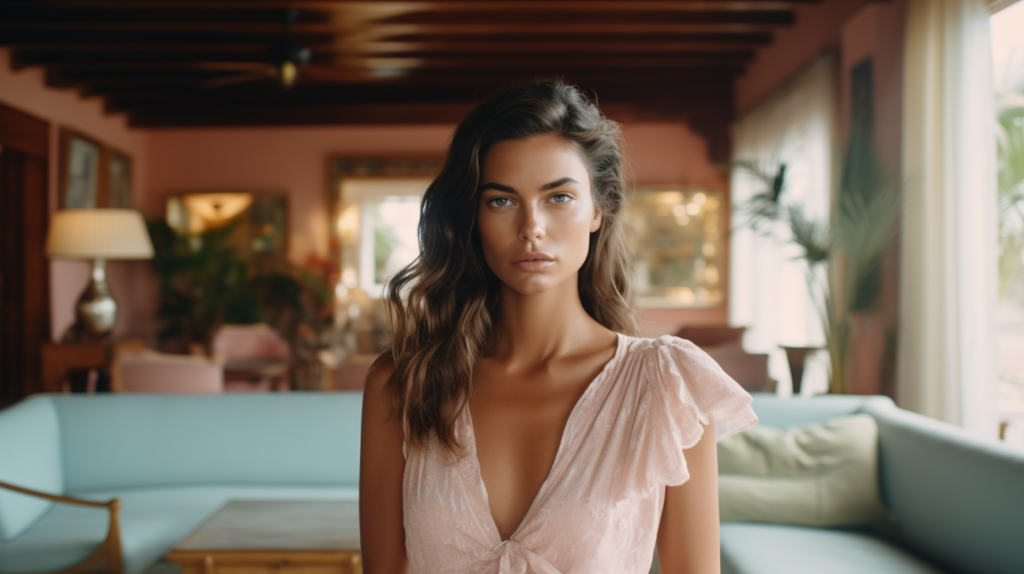 From Curiosity to Expertise
Samuela's journey with Aero Guardians began as a quest to understand the intricacies of clean air, driven by personal experiences with allergens and pollutants. This initial curiosity blossomed into a profound expertise, leading him to pen articles that blend personal narratives with factual insights.
A Storyteller's Touch
What sets Samuela apart is her ability to relate to readers through evocative storytelling. While she is adept at presenting the technicalities of air purifiers, it's her personal anecdotes and relatable scenarios that make her articles resonate deeply with readers. Through Samuela's words, air purification is not just a technological advancement; it's a lifestyle change.
Life Beyond the Pages
When Samuela isn't crafting articles for Aero Guardians, she immerses himself in nature, often embarking on camping trips and forest treks. These escapades not only offer him a direct experience of the world's diverse air qualities but also serve as inspiration for her next piece.
An Author with a Mission
For Samuela, writing at Aero Guardians isn't just about informing; it's about inspiring action. She envisions a world where every individual is equipped with the knowledge to make informed decisions about their air quality. And with each article, she takes a step closer to realizing that vision.
Celebrate with us the depth, passion, and authenticity Samuela brings to Aero Guardians, as she continues to inspire and inform our community on the journey to cleaner air.
Contact Aero Guardians
Email: contact@aeroguardians.com
Media Contact
If you're a member of the press or media and wish to get in touch for stories, interviews, or collaborations, please contact:
Name: Marcus (Media Relations Officer)
Email: media.relations@aeroguardians.com
We appreciate your interest in Aero Guardians and look forward to assisting you with your media needs.